First-quality
hotel amenities since 1969
Since 1969, we have been designing and producing a broad range of hotel amenities. Our products are entirely made in Italy and stand for their natural formulation. We think that quality is the most important feature of our products, followed by the design of our packaging. We have developed guest toiletries for all bathroom environments and every type of client, with an innovative formula and in strict compliance with current European regulations.
Each one of our brands has its own personality, expressed via a sophisticated well-thought-out design as well as two special ingredients: the most effective natural extracts in the cosmetic field and our utter professionalism when we create beautiful products of the highest quality.


high-quality

raw materials
We only use high-quality raw materials that are extracted in such a way as to ensure the protection of their nutrients.
Besides the cosmetic quality, we also focus on the aesthetic of our sets, for which we have created exclusive concepts. The design, the colors and the packaging remind us of delightful moments of well-being and given the wide variety of our offer you can create your personalized hotel toiletries.
Our Customers
above all else
We support and listen to every single customer. We believe that attention, respect and care are the foundations of a fruitful business collaboration.
Your business is fundamental for us as it is for you. We want you to succeed, and we are ready to help you with customized proposals and solutions.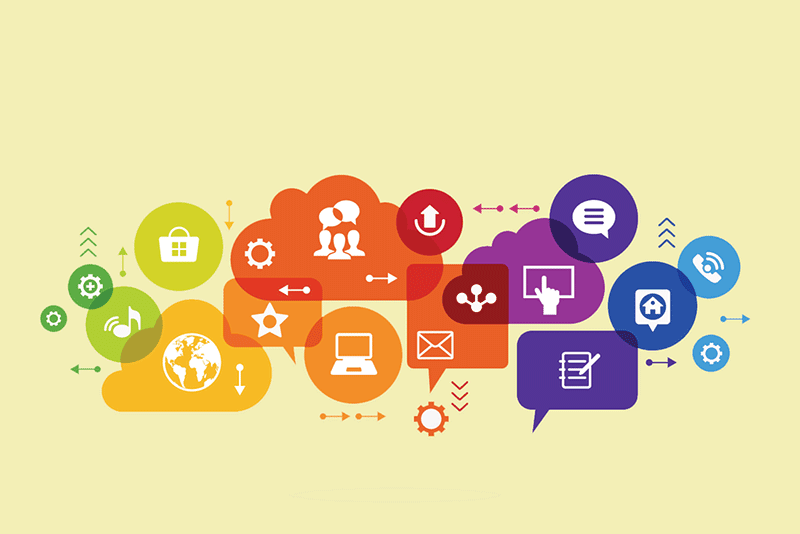 Customer care means clear, direct communication. Browse our catalogue and request a quote, you'll get to know us better. On our blog we talk about beauty, cosmetics and hospitality.